The new Fall Session will start September 9th and you will be able to register starting from August 19th. Some links are open for review below. Stay tuned for more information about the courses and links to enroll.
CLICK ON IMAGES FOR FULL PDF VERSION OR DESCRIPTION.
Our "Painting & Sculpting" classes are 6-8 week sessions. New themes and art work each session.
We work on building art skills, art terminology and using artist materials properly.
Session 1 Begins September 12th - October 24th $160 (includes all supplies)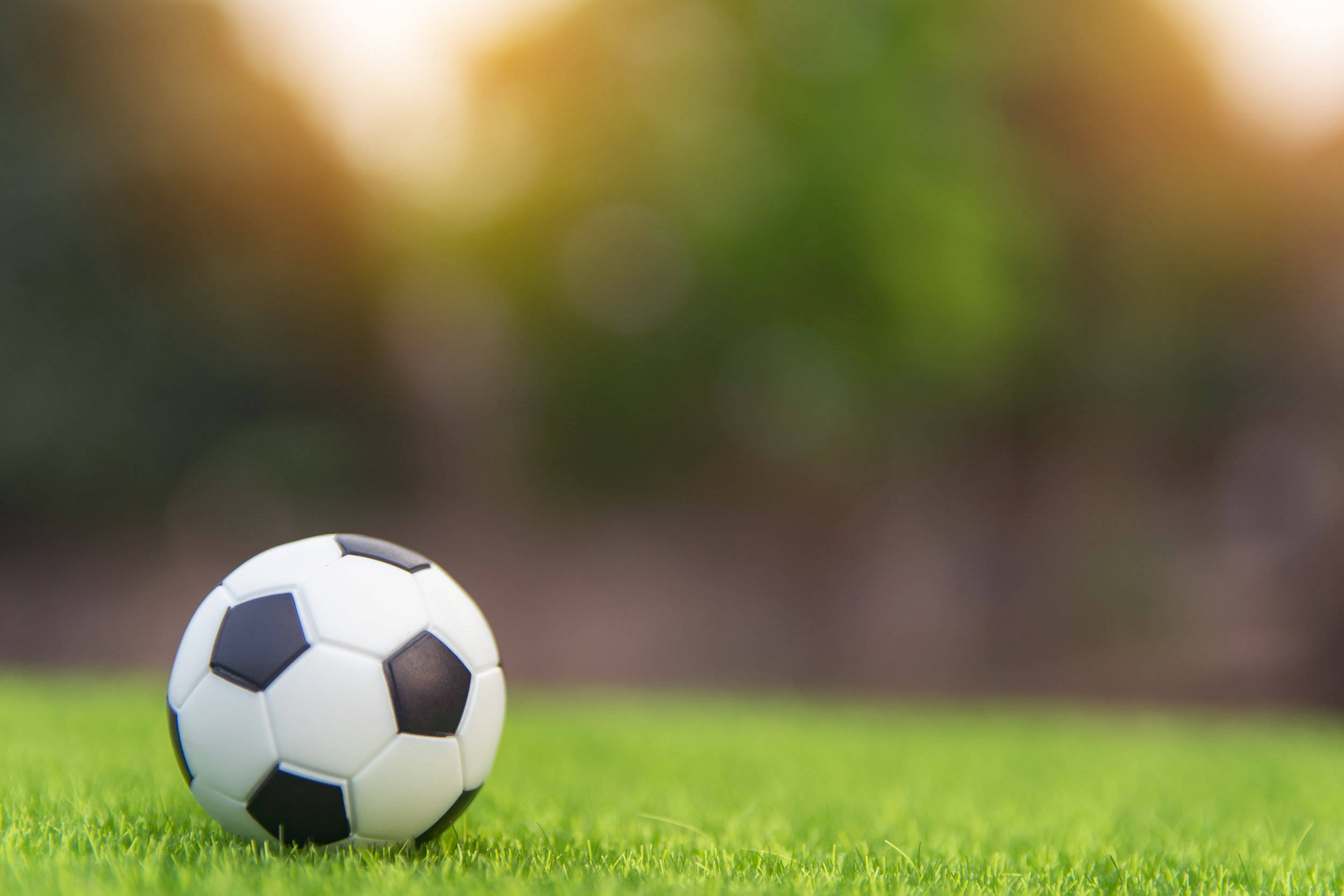 Super Soccer Stars teaches soccer skills in a fun, non-competitive and educational environment. Through our age-specific curricu-lum, we use soccer to nurture, build self-confidence and develop teamwork. Low child-to-coach ratios and positive reinforcement ensure that each child improves at his or her own pace while having a blast!
Grades K - 5th 2:45 - 3:45pm
$114 (6 Week Season *Includes T-shirt)
USER NAME: AEC
PASSWORD: schoolsoccer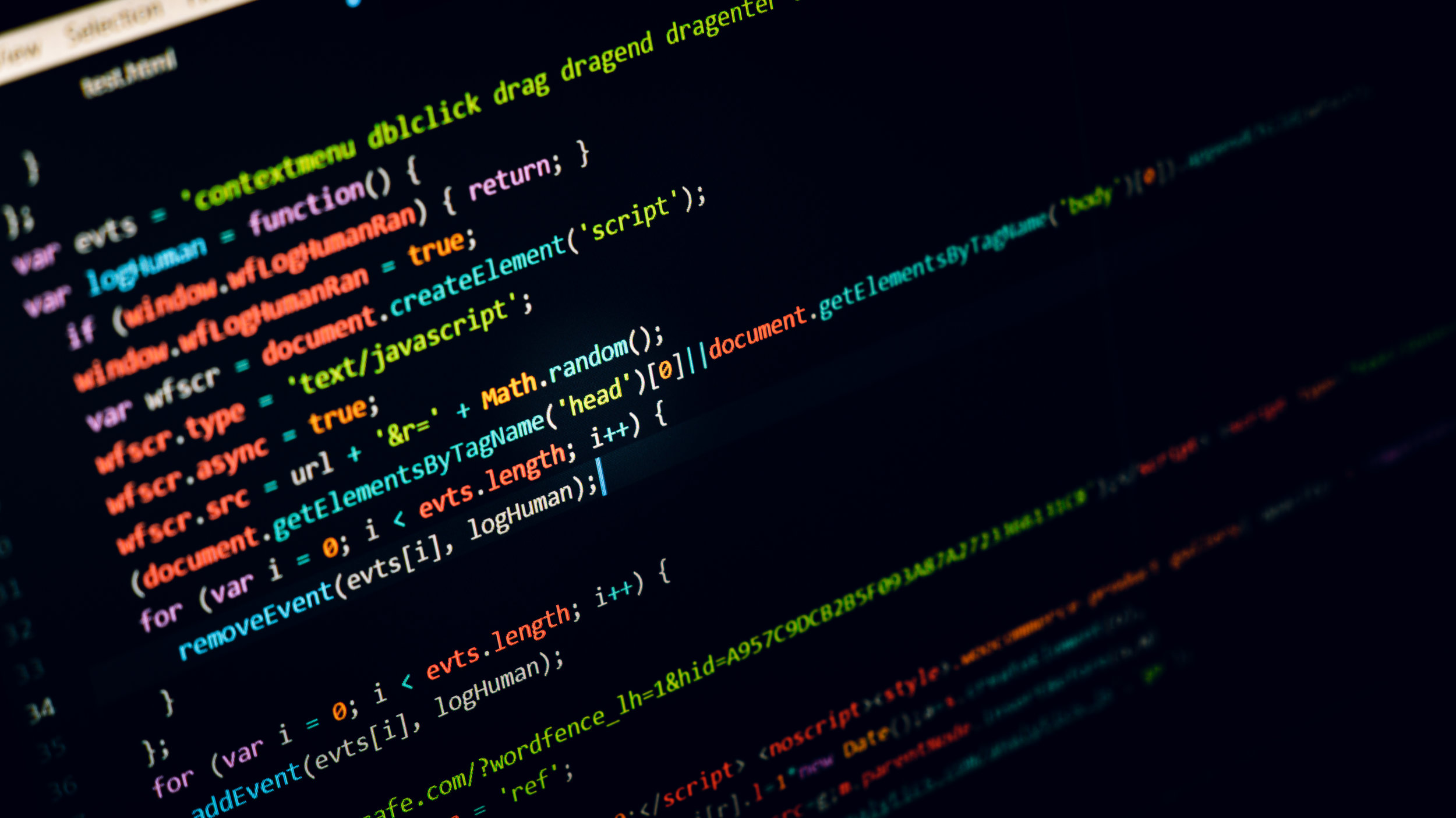 Computer Wise Kids Presents Code Club
Code Club
Registration starts September 15, 2019
Starts Tuesday, Oct 15 to April 14 1:40 pm to 2:40 pm
Grades 4 and 5 only
There is a $90 fee (registration fee & t-shirt + LAUSD Leasing Fee). This is a nonrefundable fee.
Click Here To Register.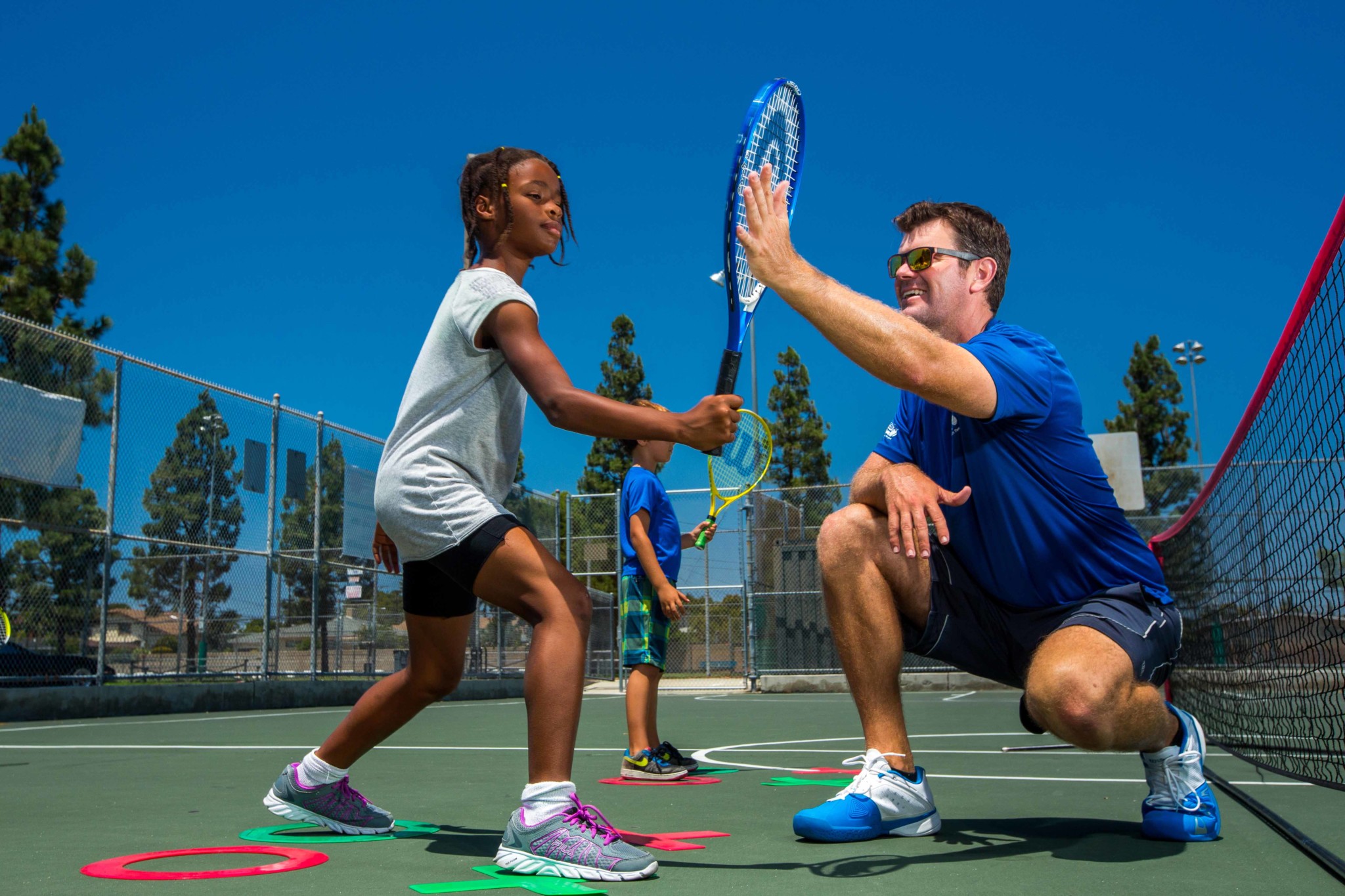 TGA Premier Sports Presents Tennis
Students will experience a mix of tennis instruction, rules & scoring lessons, educational components (including STEM experiments!), character development lessons and physical activity as they advance through the five-level program.
September 10-October 22
$133.00
Mad Science: Crazy ChemWorks
· Junior Chemist Class
· Handle Laboratory tools
· Enter Slime Olympics
· Early Bird Special: $148 for 6 weeks if you register before 9/2 (reg price $168 starting 9/3)
Grades K-5
Peak Adventures Presents Disney Art & Science
Who doesn't need a little Disneyland this Spring? Have a blast after school making 101 Dalmatian Slime, racing UP balloons and artwork, becoming a Wizard of Waverly Place and performing Magic Tricks plus other fun themes like Lion King, Moana and Toy Story! It's the Happiest class on Earth!
7 week session for $90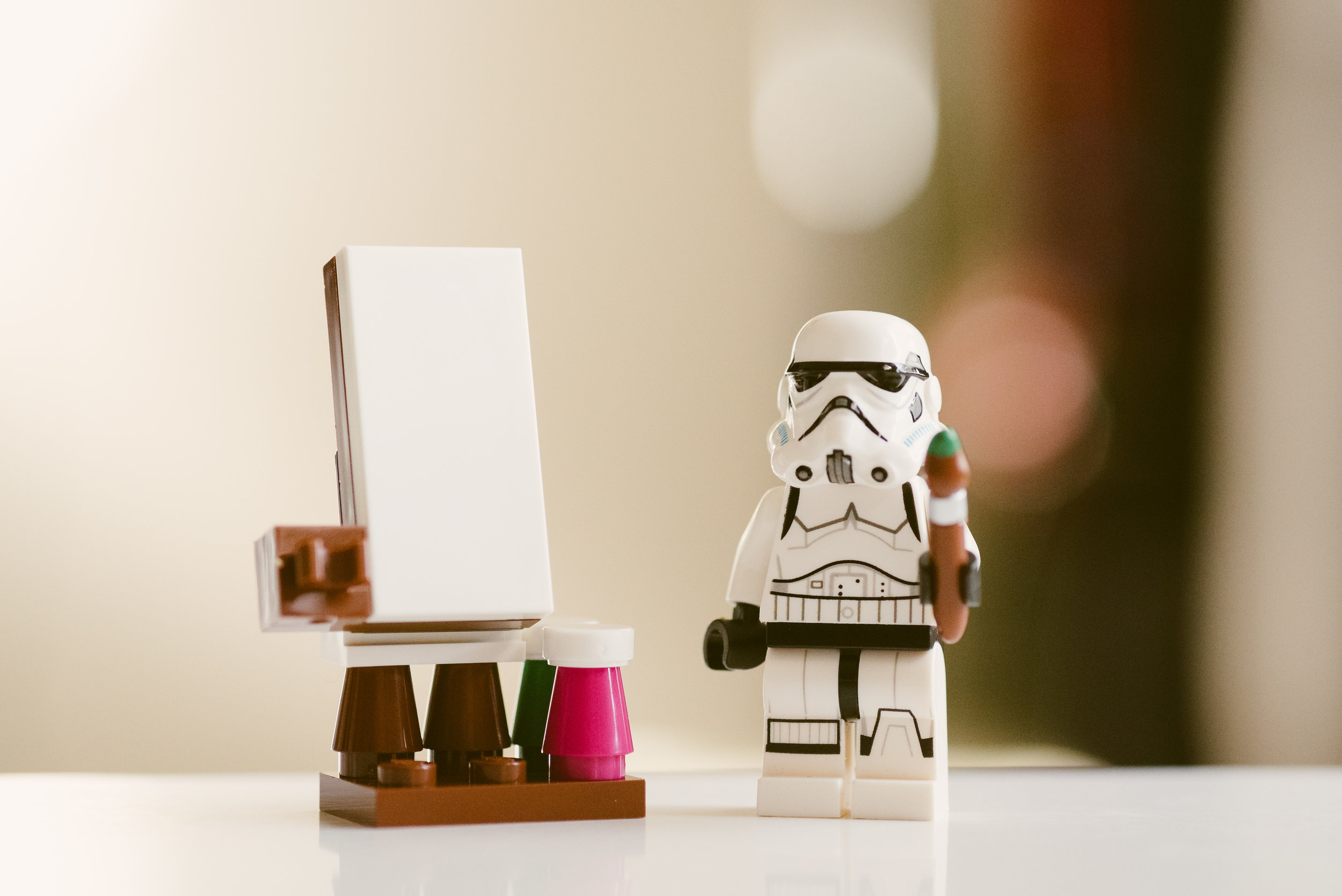 LEGO®-inspired engineering classes K-5
SOLD OUT - WAITING LIST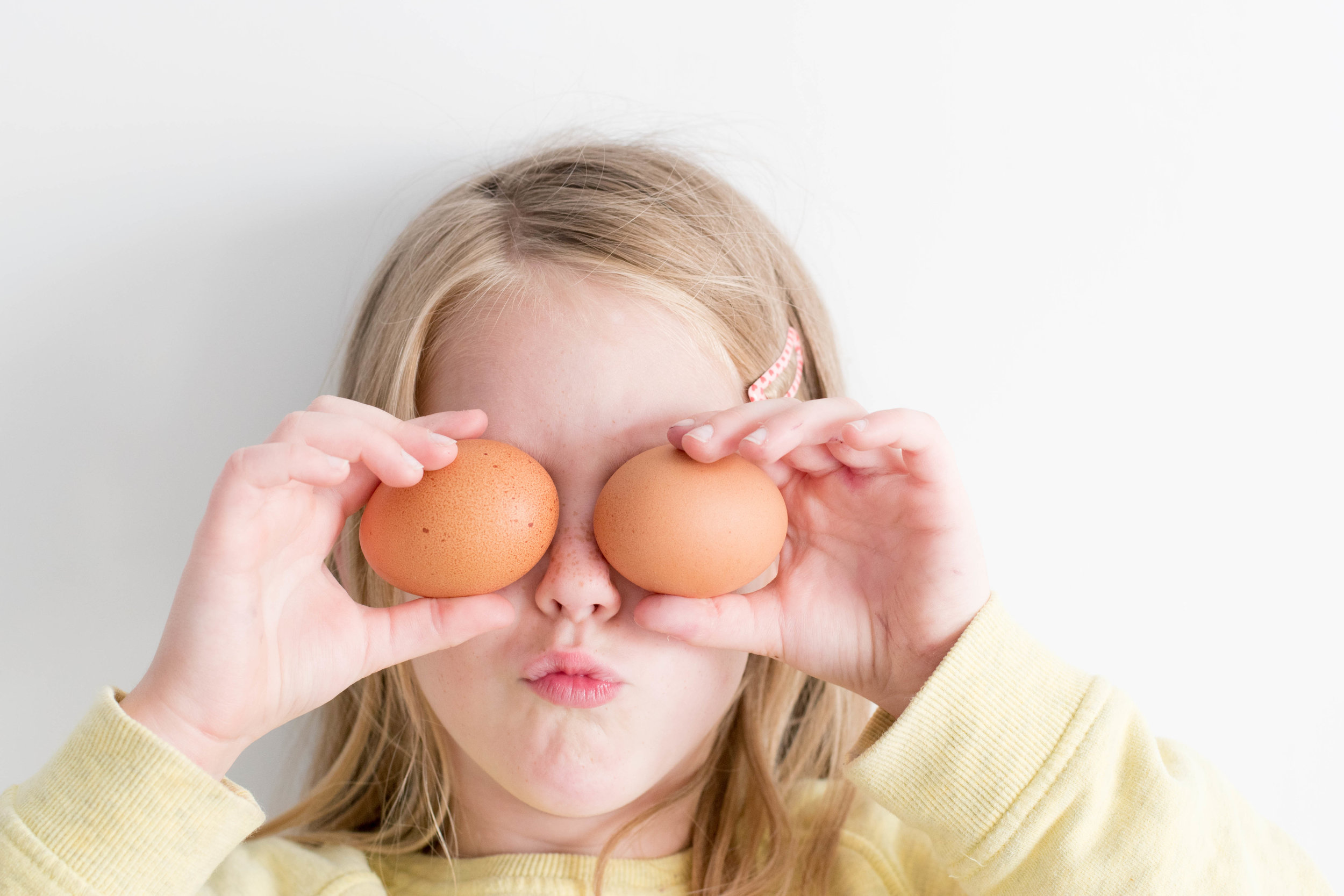 LIFT ENRICHMENT Cooking Classes
Space is limited register today! Only 16 spots available
Registration Deadline: 9/10/19
On the last day of class, parents are invited to our Kid Restaurant, where the parents can see what their kids learned during the session. Get hungry to learn the art of cooking!!
Or Call (310) 890-8704
Price: $195 per student
Grades: K-5
Classroom: Science Center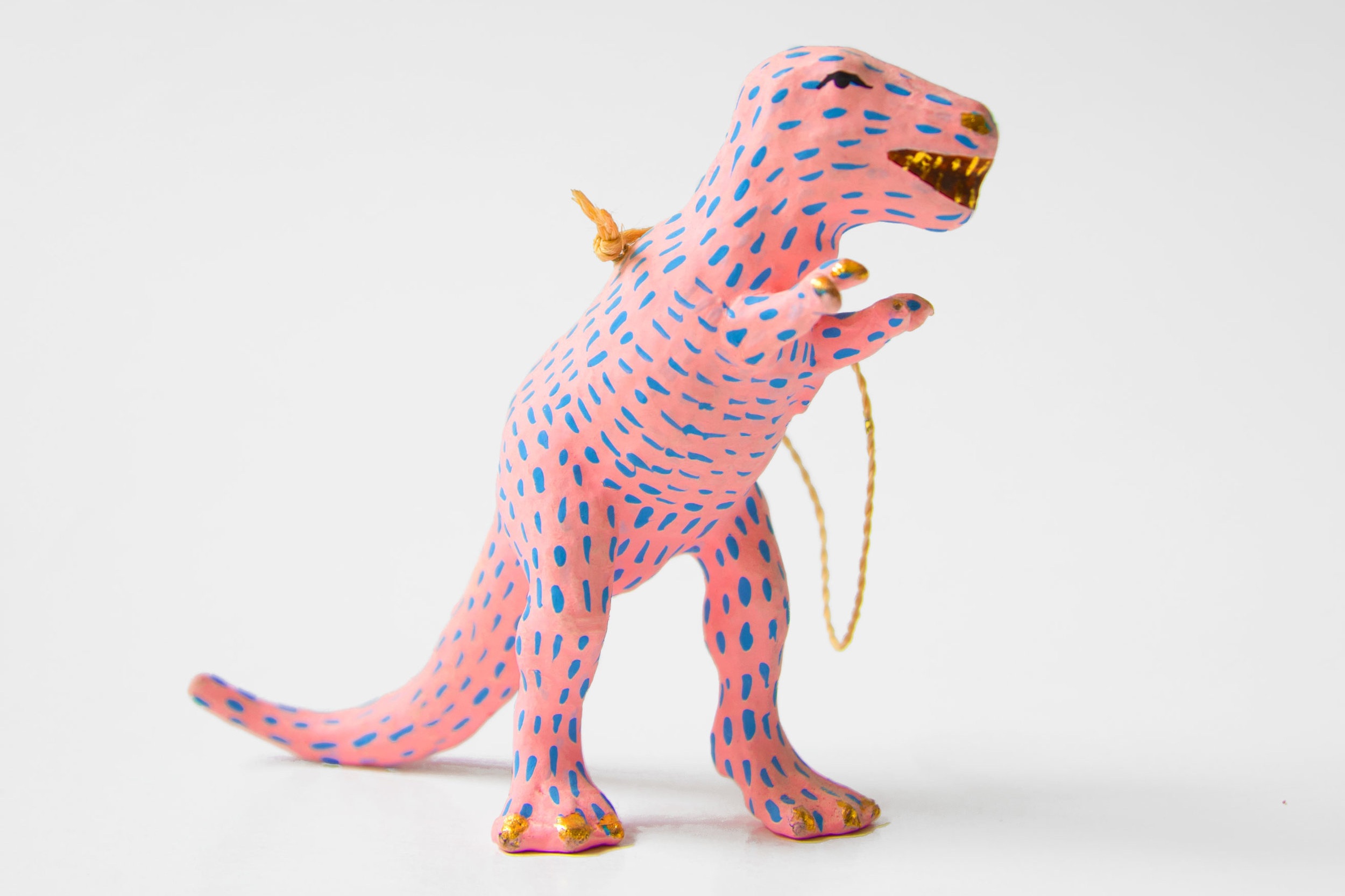 Learn all about Dinosaurs in this fun, hands-on class! Explore the Triassic, Jurassic, and Cretaceous eras through all sorts of project-based activities: Dino Digs, fossil hunts, and 'Dino of the Day' activities! You even get your own Dinosaur Egg to take home with you! Lab Fee: $20
2:45 - 3:45 pm for Grades K - 5
7 Weeks Session: $105
Deadline to enroll: Thu, Sep 5!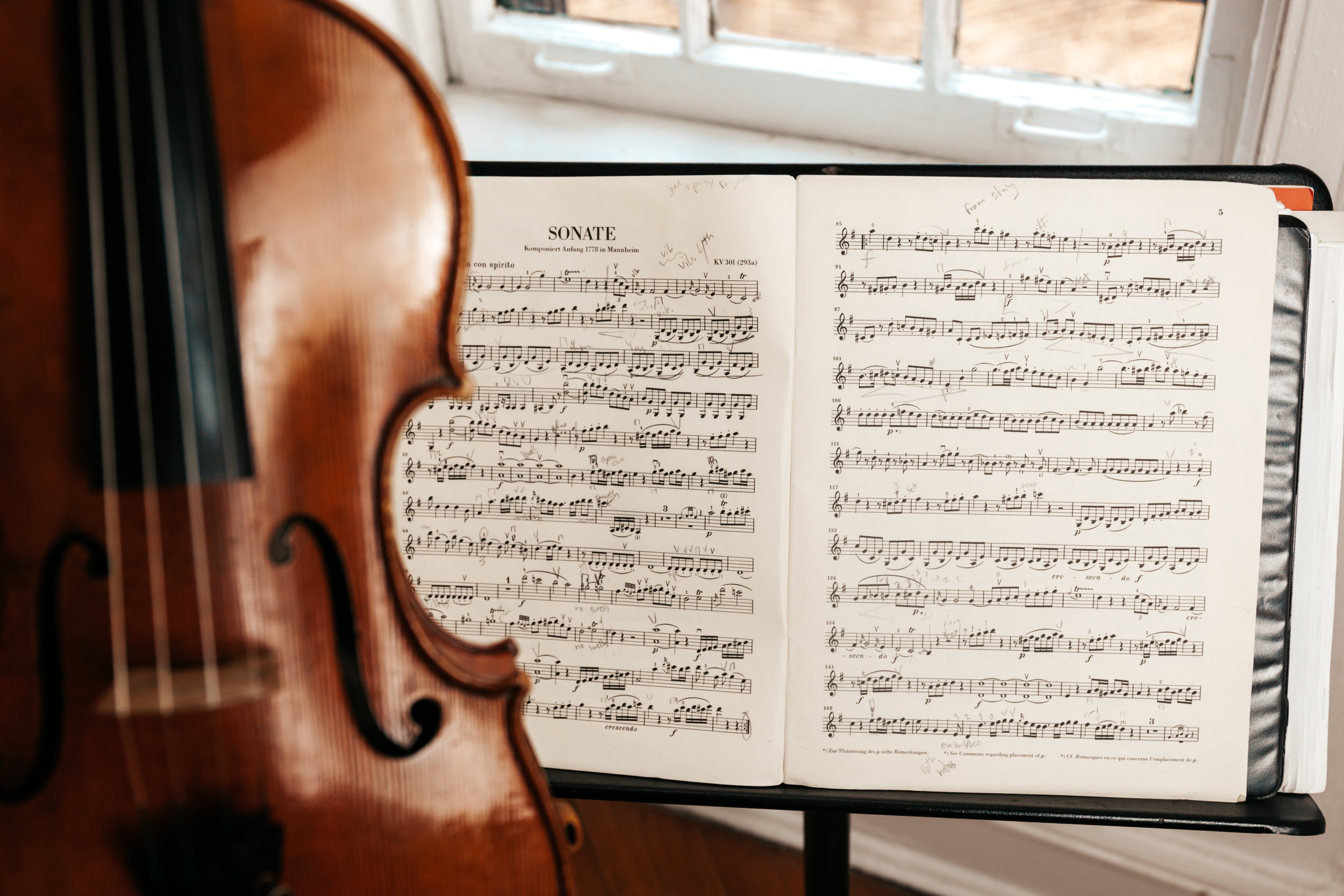 Jason Torreano From the Orchestra place Presents music
Classes are taught by the faculty of The Orchestra Place.
Instruction begins on Wednesday, October 2, 2019 and runs through the spring, culminating with a school concert on Wednesday, May 13, 2020 at 2:00 PM.

- Kindergartners and first graders may choose the violin.
- Second graders may choose violin, ukulele, flute, clarinet, or trumpet.
- Third, Fourth and fifth graders may choose violin, cello, ukulele, flute, clarinet, alto saxophone, or trumpet.
- A program fee of $315 per semester is required from each participant to cover the entire 2019 – 2020 school year (October 2, 2019 – April 13, 2020). Or, pay for the entire year in one discounted payment of $595.
Computer Wise Kids Typing Class
This keyboarding class is a designed to help students develop speed and accuracy by learning the touch operation of alphanumeric/keyboard characters. Emphasis is placed on the following: mastery of the keyboard with desirable keyboarding techniques; development of speed and accuracy; and proper care of the equipment. This course builds upon the skills gained in introductory typing classes by providing an overview of command keys used in different computer software programs, such as Microsoft Word.
Grades 3rd-5th $120.00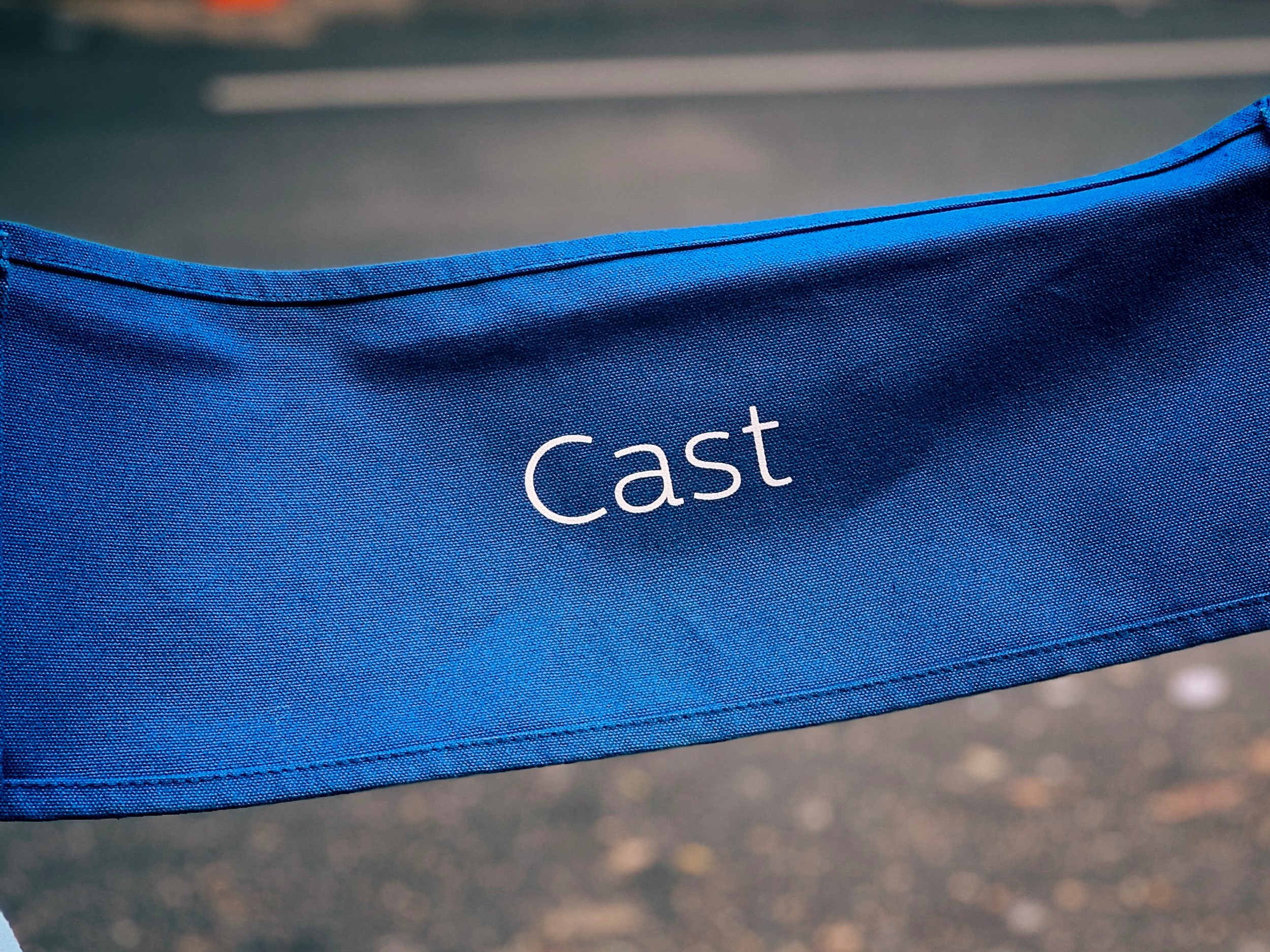 Acting Adventures is dedicated to bringing the fundamentals of acting to children in a safe, fun, and inspiring environment. We believe there is an actor inside of all of us! To bring out creativity and playfulness in our students we use games, classical training elements, and a dynamic teaching style.
$110 for 6 week Session
We work with professional dancers devoted to enriching the lives of children through dance. Through captivating stories, special dance games, and uplifting music we hope to cultivate every child's confidence.
Children improve bodily strength and flexibility.
Grades K-5
7 week session for $114