WELCOME TO THE ACADEMY FOR ENRICHED SCIENCES PARENT TEACHER ASSOCIATION (PTA) WEBSITE
WE ARE SO HAPPY YOU ARE HERE!
New: LINK TO SUMMER READING AND 2019/2020 FALL SUPPLY LIST BY GRADE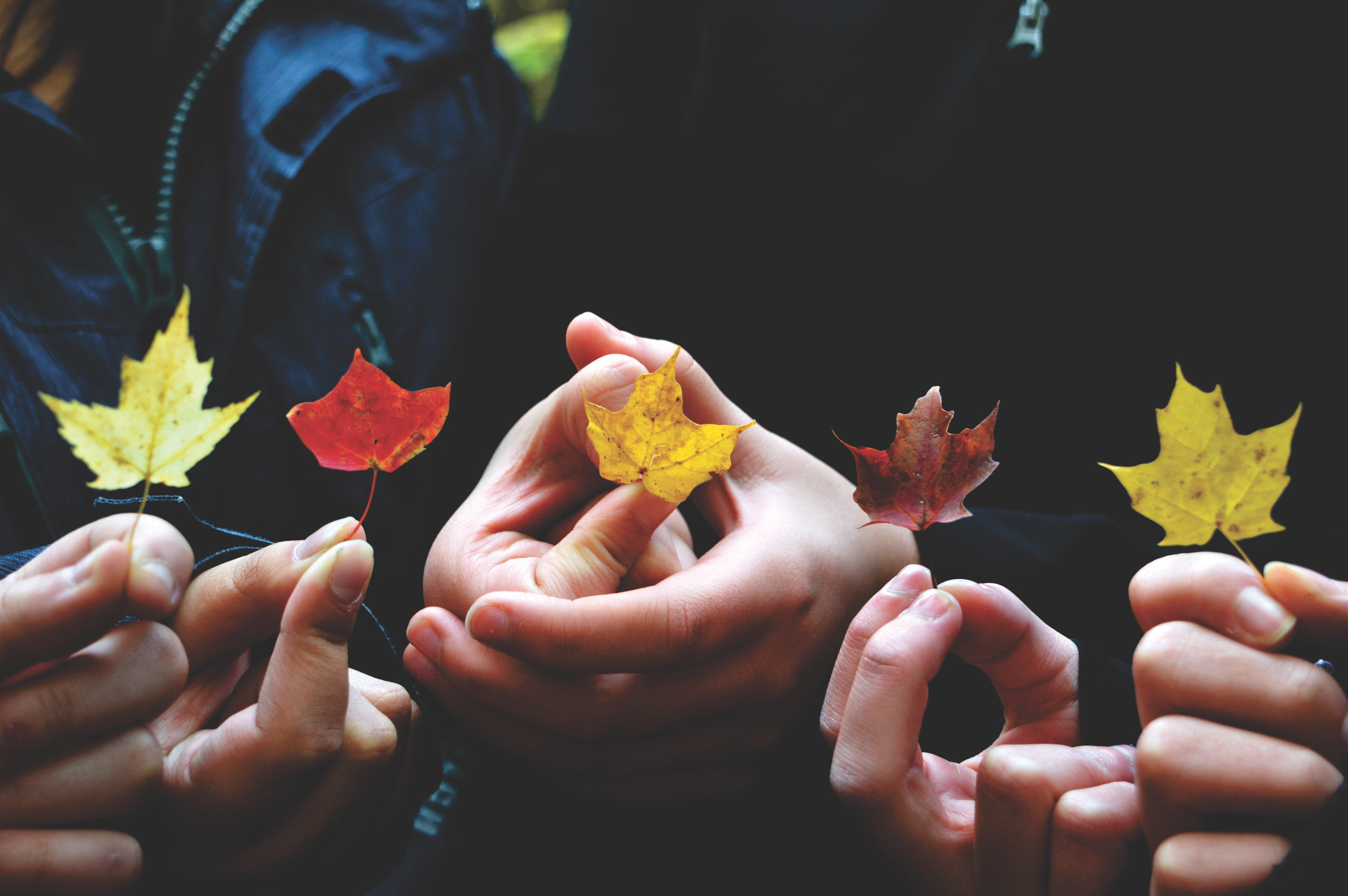 Find out about our organization,
mission, our methods, and the results of our years of advocacy.
Ready to take the next step? Become a contributor to our cause, or participate yourself!
ACADEMY FOR ENRICHED SCIENCES COMMUNITY SPONSORS